Microsoft founder Bill Gates and wife Melinda Gates announced they were heading for divorce on Tuesday, after 27 years of marriage.
The Gates – along with investor Warren Buffett – are behind the Giving Pledge, which calls on billionaires to commit to giving away the majority of their wealth to good causes.
Bill Gates, 65, is the fourth wealthiest person in the world, according to Forbes, and is worth $124bn (£89bn)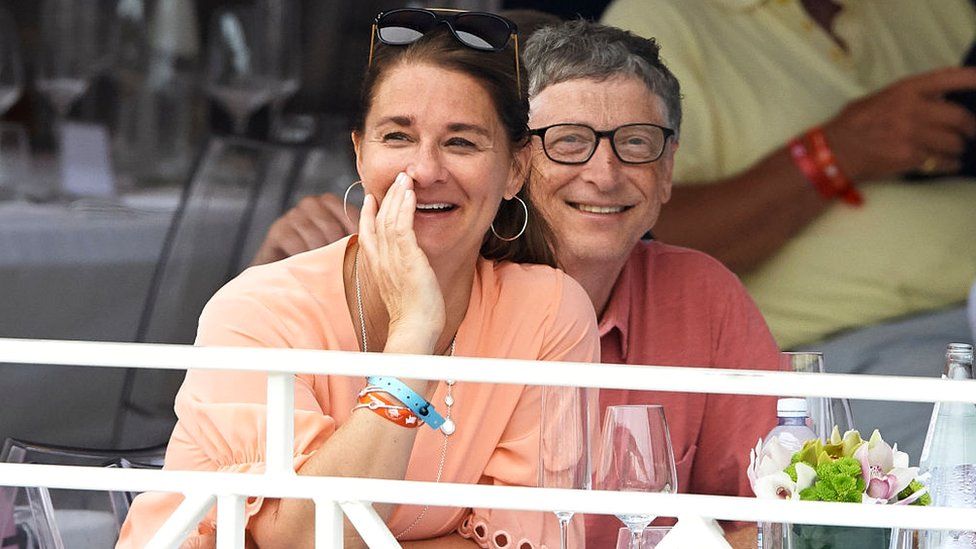 How the couple ends up settling their estate and any impact on the foundation will be closely watched. Bill and Melinda Gates met at Microsoft, and the two got married in 1994. The couple, who agreed to give away more than half their wealth, will keep working together on charitable efforts. Financial implications are not immediately clear.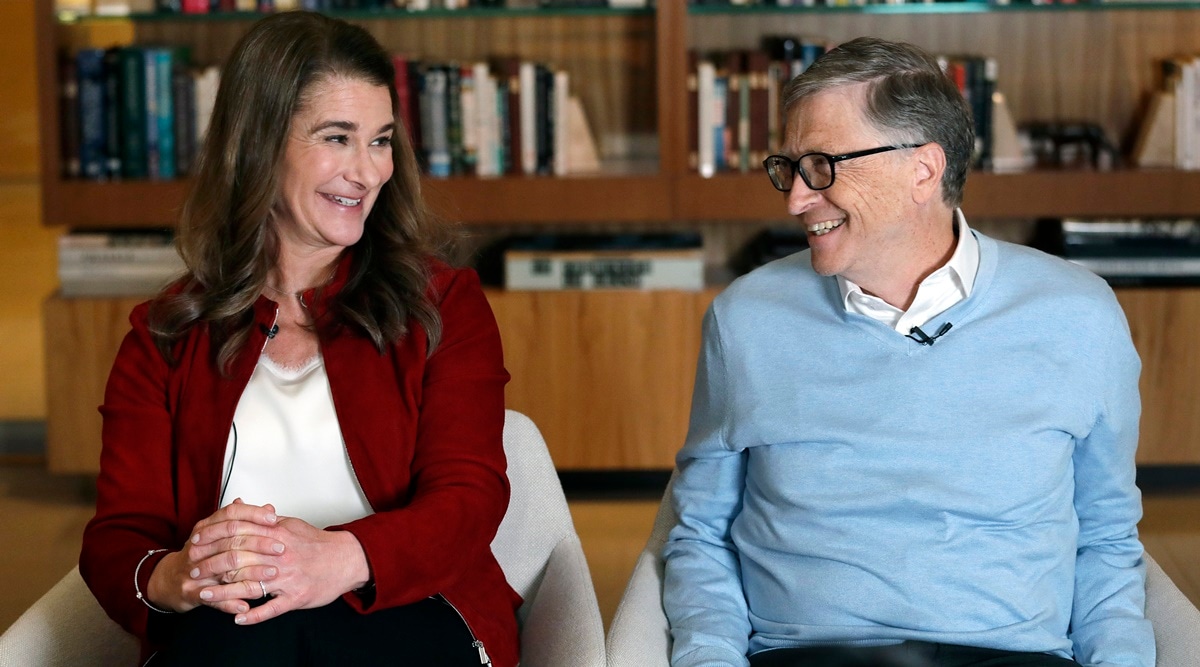 Bill Gates announced this on Twitter as follows
— Bill Gates (@BillGates) May 3, 2021
The same has been tweeted by his Ex-Wife Melinda
— Melinda French Gates (@melindagates) May 3, 2021