Finally Apex Legends Mobile Beta is now available to play in India and Philippines. But unfortunately several High-End Mobile device didn't get to pre-register , but we got you covered.
Follow the following steps to download Apex Legends Mobile beta version on an Android smartphone
You can Play Apex Legends On your Android Mobile. Just download the Apex Legends APK and OBB File from the given link.
After downloading the files install the apk app and then copy the obb files to newly generated apex mobile folder .
Then open app and enjoy playing.
To download from play store, players need to pre-register to have a chance at accessing the beta version of Apex Legends Mobile Players. They can follow the steps given below to do so:
Step 1: Visit the official Google Play Store page of Apex Legends Mobile. Players can reach it using the link provided below: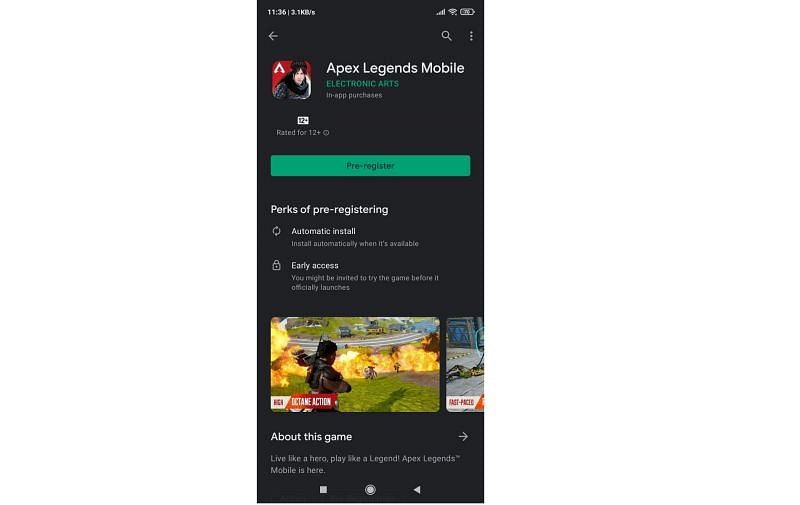 Apex Legends on Google Play Store: Click here.
Step 2: Tap on the ''Pre-register'' button.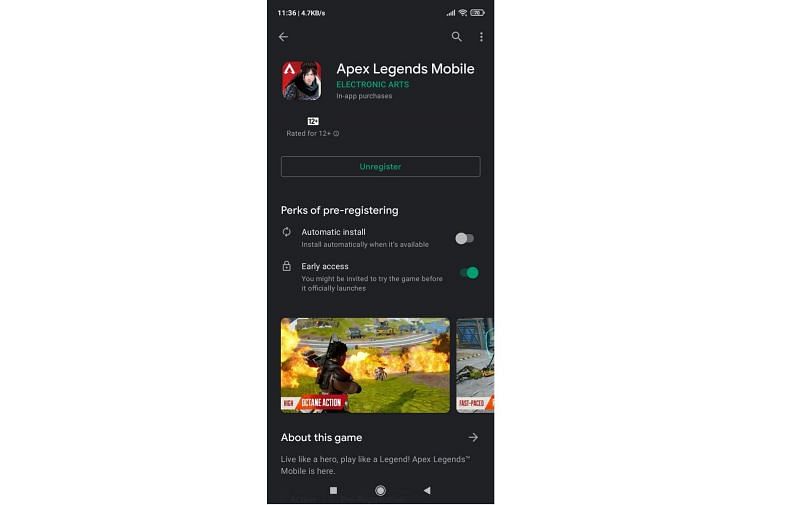 Step 3: A dialog box will appear, confirming the pre-registration process. Players can toggle on the 'Automatic Install' option to install the game when it is available.
If players have been included for early access, they will be able to download it by following the given steps:
Step 1: Visit the same page as Apex Legends on the Play Store. Utilize the link provided above to do so.
Step 2: Tap on the ''Download'' option. The game will soon be downloaded on their Android devices.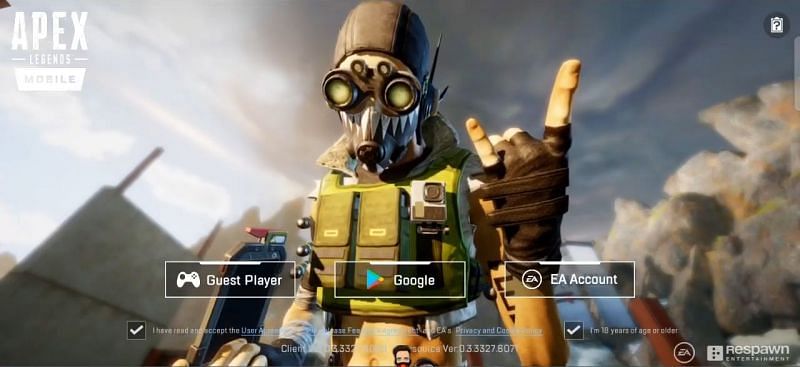 Step 3: After the download and in-game patches are complete, players must create an Apex Legends Mobile account to access the game on their mobile phones.
Screenshots from the game: