Gujarat: 18 coronavirus patients die in Bharuch hospital fire
The 12 patients in the COVID-19 ward died due to the fire and resultant smoke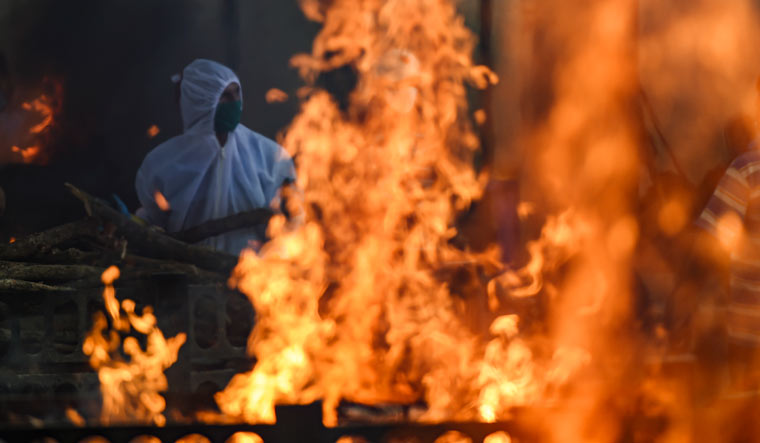 Karnataka to deploy drones to sanitize public places, deliver medicines
Garuda Aerospace has developed a highly specialized delivery drone.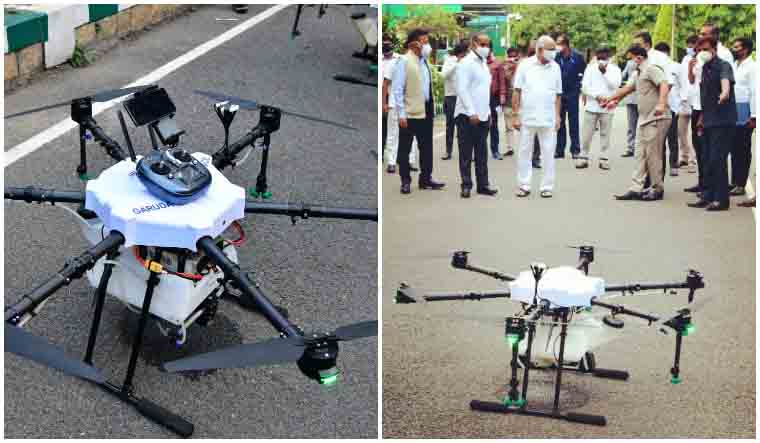 After AAP MLA demands President's Rule in Delhi, BJP and Congress hit out at Kejriwal
"I request the HC for President's Rule, or there will be dead bodies across the city"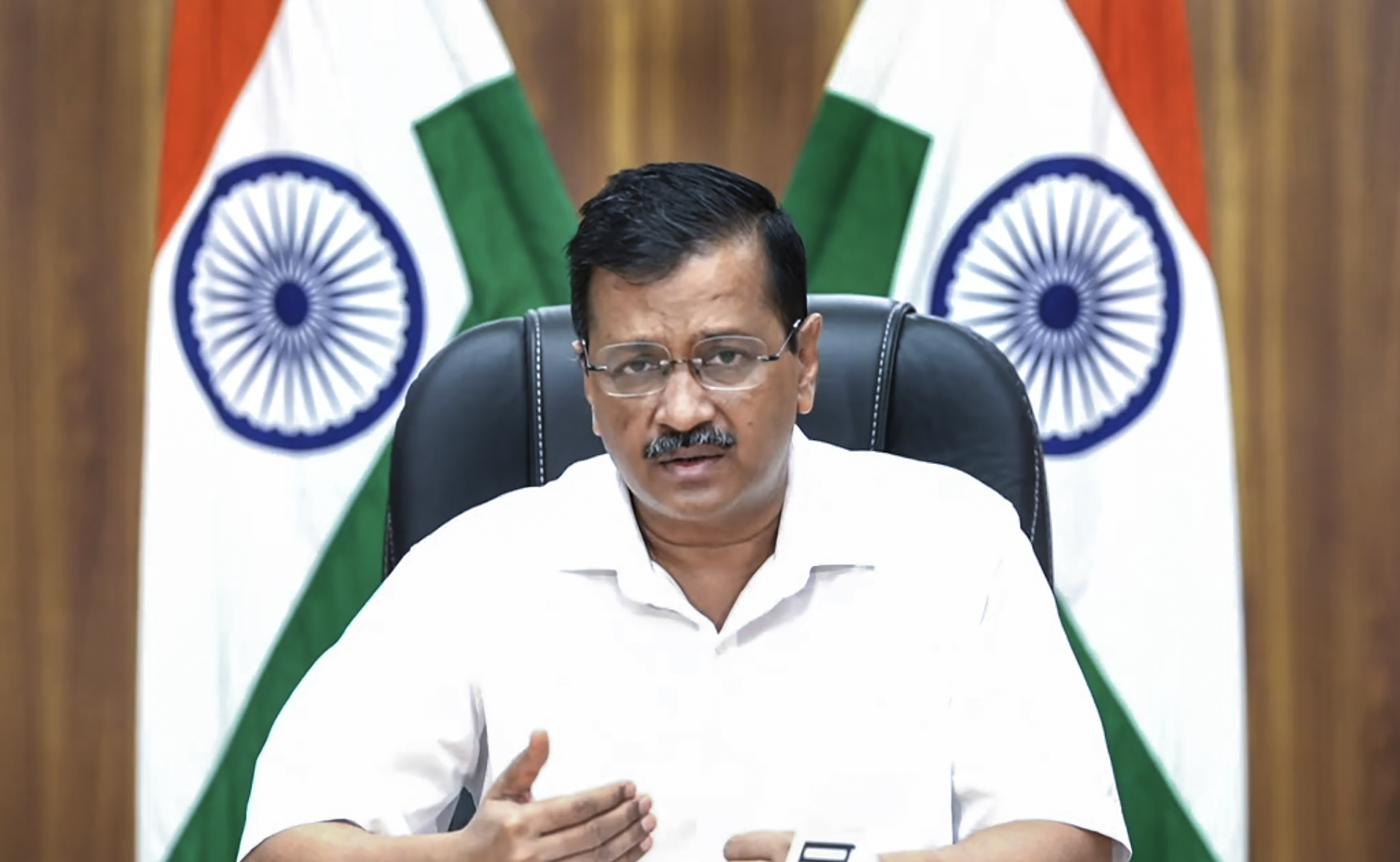 Vaccines by drone? Telangana govt to conduct an experimental study
Drone delivery of COVID-19 vaccines could improve last-mile coverage in remote areas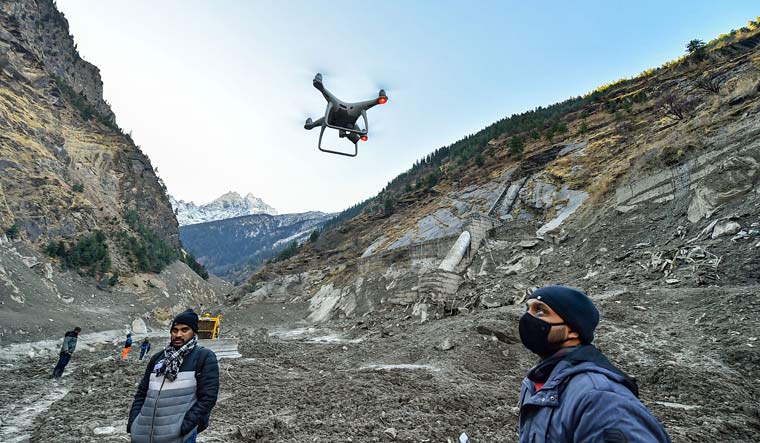 Can you choose which COVID-19 vaccine to take? Yes, if 18-44, says CO-WIN chairperson
Initial options will include Covishield, Covaxin and later, Sputnik V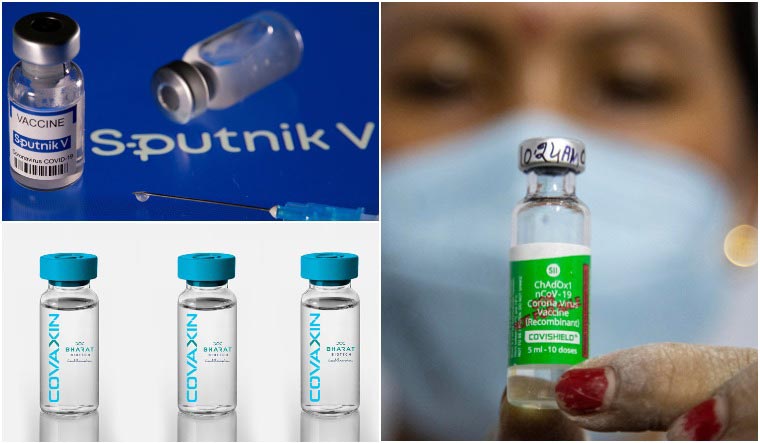 Kannada actor Arjun Gowda turns ambulance driver to help COVID-19 patients
He is also helping people organize final rites of dear ones.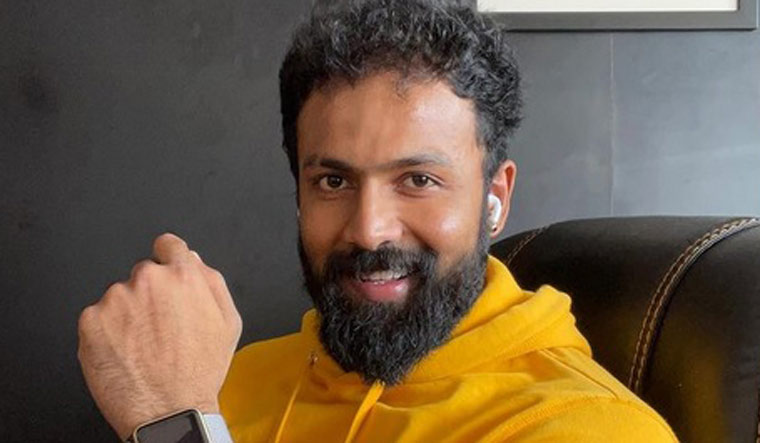 IPL 2021: Punjab Kings outplay Royal Challengers Bangalore by 34 runs
Brar was the star, scoring 25* and then dismissing Kohli, Maxwell, de Villiers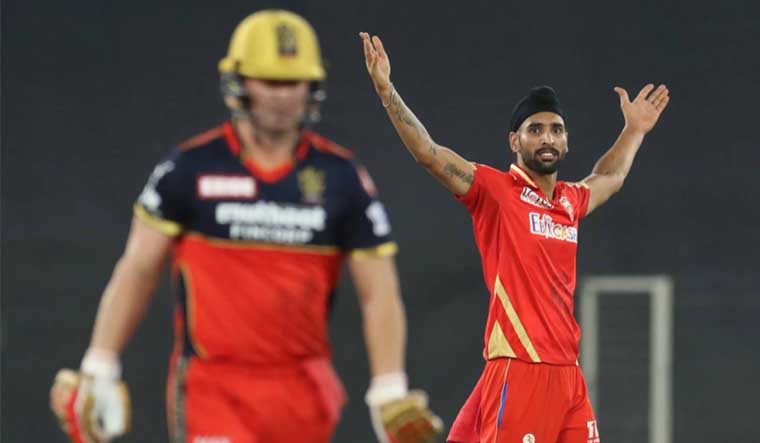 'Shooter Dadi' Chandro Tomar, who was COVID-19 positive, passes away
Chandro, along with her sister-in-law Prakashi, broke stereotypes in a man's world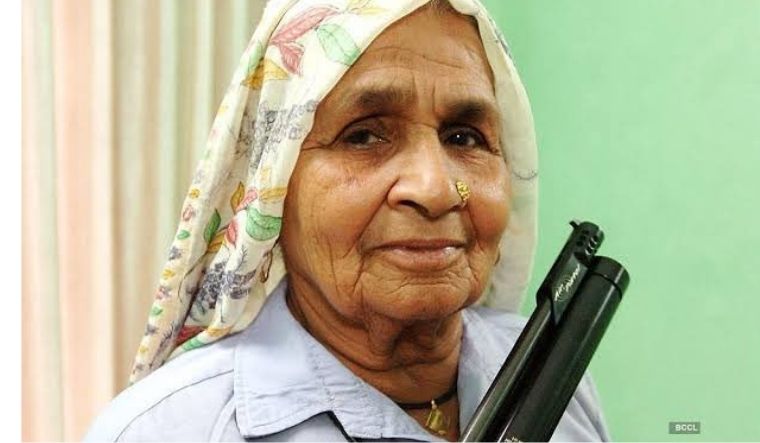 New brain-like computing device mimics human learning
The device can be conditioned to learn by association.
Researchers have developed a brain-like computing device that is capable of learning by association.
Similar to how famed physiologist Ivan Pavlov conditioned dogs to associate a bell with food, researchers at Northwestern University and the University of Hong Kong successfully conditioned their circuit to associate light with pressure.
The study appears in the journal Nature Communications.
Scientists identify human genes that fight coronavirus
A set of genes that fight SARS-CoV-2 infection have been identified by researchers.
The study, led by a team of researchers at Sanford Burnham Prebys, has been published in the journal Molecular Cell. "We wanted to gain a better understanding of the cellular response to SARS-CoV-2, including what drives a strong or weak response to infection," says Sumit K. Chanda, professor and director of the Immunity and Pathogenesis Program at Sanford Burnham Prebys and lead author of the study.